Company Profile
Panasian Impex Pvt. Ltd (PANAS) is a proud unit of well-known NIRMAL GROUP who are in Textiles for more than three decades with Head Quarter in Kolkata, India. Group's turnover is more than USD 75.00 million. PANAS was incorporated as a Pvt. Ltd. Company in September' 2008 and within a short span of activities, has attained a turnover of USD 40.00 million. This unprecedented growth and rapid integration of the company on the value chain is because of its unwavering focus on quality, commitment and service.
Raw Cotton being its main item of export, PANAS also deals with cotton yarn, wheat and maize in limited quantities. Its main markets are in Bangladesh and Pakistan while in Indonesia and China also, PANAS made significant exports. The forerunners of the company believe in value to cotton by maintaining highest standards of quality. The strong presence of the company in the global supply chain is another sparkling jewel to the crown of achievements for PANAS. With an in-depth knowledge of this business the company has been able to deliver optimum results in specified business challenges and as thus, the factory has earned itself a 3 star status by the Government of India. The company has its own Ginning and Pressing factory at Malkapur in the state of Maharashtra, India with 48 Jumbo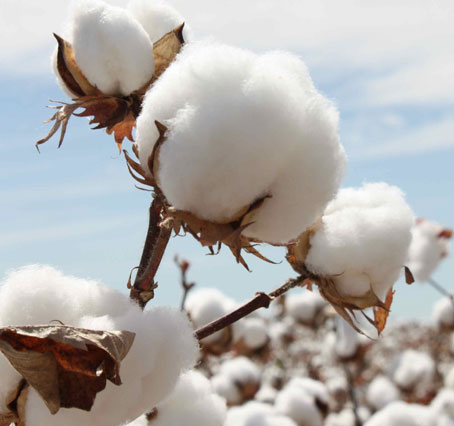 Double Rollers, having a daily capacity of 400 F.P. bales. The factory is designed as a fully online system in the line with TMC modernization with state-of the-art modern machine in latest high-tech configuration.
PANAS has set up a subsidiary company at Dubai in the name and style as Panasian Impex Overseas FTZ to facilitate increase in its international business activities and overall turnover as well. Taking inspiration from the past and setting milestones for the future, the company is continuously striving to unravel the opportunities in the International Market. By doing so, the company aims to work with a greater zeal and build joyous life time association with its customers.